"Through Knowledge to Justice"
TransEq started just as an idea that Dan Rice (Eggers) had to provide equity training for professionals in order to make workplaces more equitable for transgender people. Dan submitted that idea to the 2021 OZY Genius Awards, a summer grant program… and it won! Designed and run by Dan Rice (Eggers) and winner of one of 10 OZY Media Genius Awards, TransEq provides workshops for professionals on transgender identity, history, equity, and dysphoria. It is a holistic program that can be used for general knowledge and protocol and will initially release specific workshops tailored for educators, the performing arts, and the medical industry. The workshops cover the basics of understanding transgender and nonbinary identities and move into specifics of how to actively make these industries more inclusive.
By educating those in power, we can work to open doors for the trans and nonbinary community.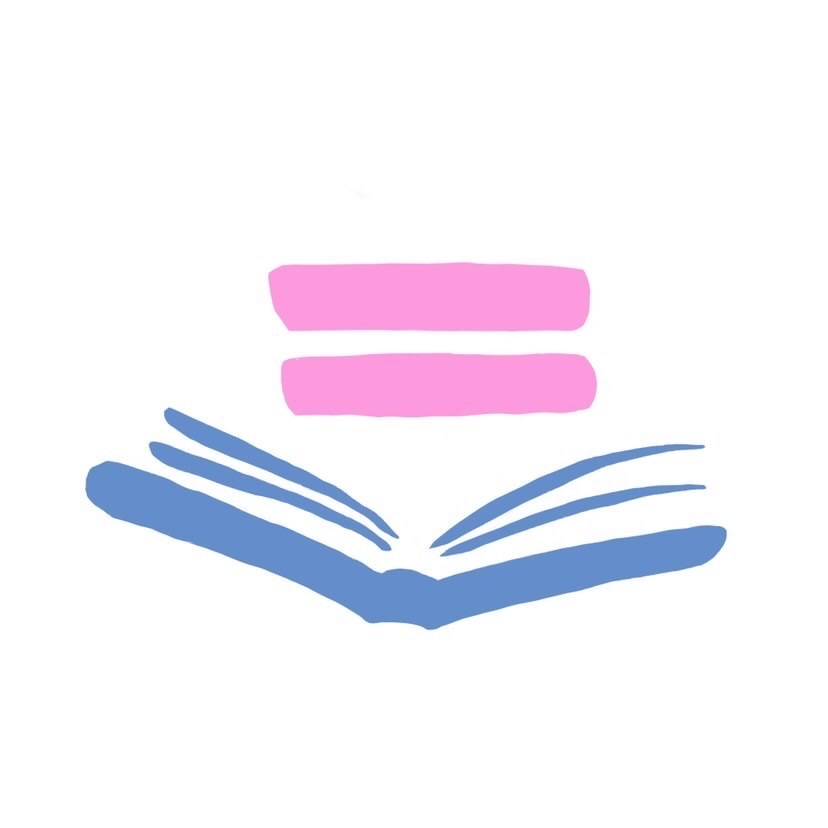 TransEq is available to provide workshops for organizations and provides pay-what-you-can seminars for individuals to sign up for. Below are the workshops that we currently offer. Use the email at the bottom of the page to contact for hiring inquiries.
Want to schedule a workshop or have general questions? Send us an email!